Local Roofer Located in Evanston, WY
Your roof does the important job of protecting your property against the elements – whether you have a commercial or residential property. But overtime, your system will eventually start to deteriorate. Exposure to the elements can cause wear and tear, and an especially strong storm can lead to serious roof damage.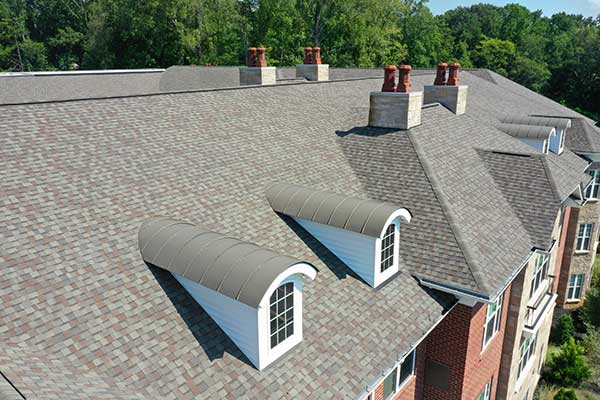 When that happens, you need a reliable roofer to inspect your property, identify the damage and provide you with the right solution for your needs. If you live in the Evanston, WY, area, then the name to trust is Alpha Roofing, LLC. We specialize in asphalt shingle roofing. We also offer metal shingle installs, roof repairs, heat trace installs and snow removal. No job is too big or small for us. 
Why Work With an Experienced Roofing Contractor?
It can be tempting to just dial up the first roofer that you find on an internet search, but there are dangers to doing this. For one, you don't know anything about the roofer's background and whether the company has the right experience for your specific needs. For example, some people may not be experienced installing metal roofing, which might be your preference.
So, it's best to do your research first. More than likely, your neighbors have had roofs installed in the past. They may recommend someone to you. If you do find one on the internet, it's best to only work with one that has positive reviews.
At Alpha Roofing, LLC, we have a positive reputation in the community and always provide superior service and communication to our customers. We'll work to answer any questions you may have and ensure that your roofing job is a success!
Schedule Your Free Estimate Today!
Don't let your roof sustain any additional damage. Turn to the experienced roofing contractors at Alpha Roofing, LLC. Call us at (307) 679-8558, or fill out our convenient online contact form to get started.