Roof Repair & Replacement Services for the Evanston Area
It can be tough finding a good roofer – especially with everyone advertising online or sending you direct mail pieces. And let's not even mention the storm chasers that will show up to your door after a storm and try to get you to sign with them.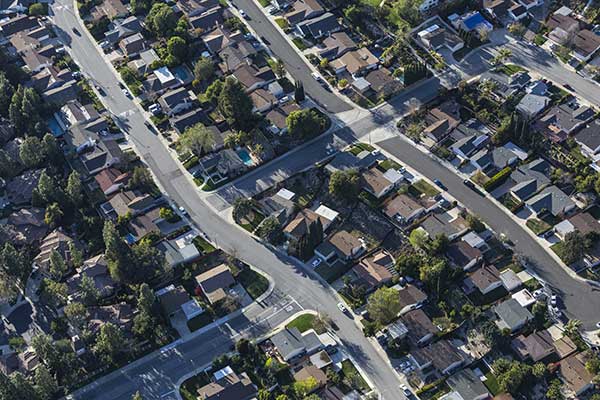 So, how do you distinguish between a good roofer and a bad? First, look at the company's reputation. At Alpha Roofing, LLC, we're proud to be recommended by so many of our neighbors. We have the testimonials to prove that we take customer satisfaction seriously.
Our team will do more than simply make sure that your roof is installed correctly. We'll leave your property cleaner than it was before we got there! Schedule a free estimate with us today!
Our Service Areas
Alpha Roofing, LLC knows the importance of taking care of our customers – from the first phone call to the final nail and cleanup. We have been providing area residents and business owners with top-quality services for a long time. Our team will gladly assist customers in the following areas:
Evanston, WY
Almy, WY
Kemmerer, WY
Mountain View, WY
Big Piney, WY
Randolph, UT
We provide a wide variety of roofing services, including:
If you've got questions about anything related to what we do, give us a call. One of our staff members will be happy to answer your questions and address any concerns you may have!
Schedule Your Free Estimate Today!
No matter if you need a simple roof repair or a full replacement, trust the experts at Alpha Roofing, LLC. No job is too big or too small for us. Call us at (307) 679-8558, or fill out our convenient online contact form to get started.
Local Reviews
Alpha Roofing, LLC Rated 5 out of 5 stars based on 23 customer reviews