Evanston Area Roofing Services Company
Have you noticed a few missing shingles on your roof? Do you have an active leak? Does your roof just look old and dated? These are signs that it might be time to repair or replace your roofing system.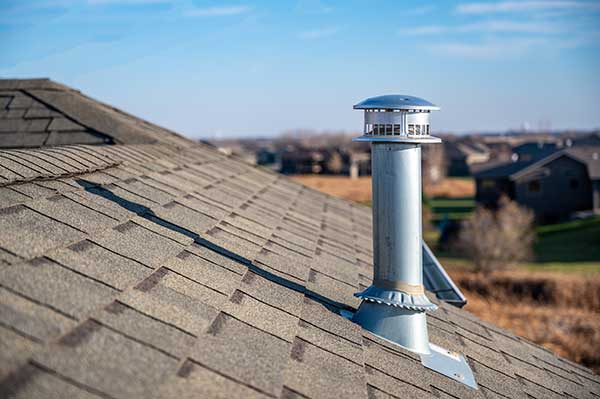 But the only way to ensure that it's still in good working order is to have a qualified roofing contractor to inspect it and determine what needs to be done to restore it. At Alpha Roofing, LLC, we have provided roofing services to commercial and residential customers for many years. We believe in full transparency and taking care of our customers. 
No matter what questions you have or how big or small the job is, Alpha Roofing, LLC is here to help.
Is It Time for a New Roof?
You may have noticed some problems with your roofing system, but you may be unsure whether you need a new roof or not. Here are some signs that it's time:
It's affecting your curb appeal: If your roofing system just looks old and worn, then it probably is. If it's faded or your shingles are starting to look bald or crack, get it replaced.
You have an active leak: Most times, you won't notice a leak until it's too late. By that time, water has affected many other parts of your home and caused irreparable damage to your roof.
Your neighbors are getting new roofs: Most roofing systems in the same area are installed at the same time – which means they need to be replaced at the same time.
For all your roofing services needs, turn to Alpha Roofing, LLC. We serve customers in Evanston, Kemmerer, Mountain View and Big Piney, WY, and Randolph, UT.
Schedule Your Free Estimate Today!
When you need reliable local roofers, turn to the experts at Alpha Roofing, LLC. We will gladly answer all of your questions and ensure that your next roofing project is a success. Call us at (307) 679-8558, or fill out our convenient online contact form to get started.