Local Residential Roofing Contractors
Did you know that regular inspections can extend the lifespan of your roofing system? Most homeowners fail to make roof maintenance a part of their yearly home improvement checklist. Yet, the roofing system is one of the most important parts of your home, protecting it from all the exterior elements and helping improve your curb appeal.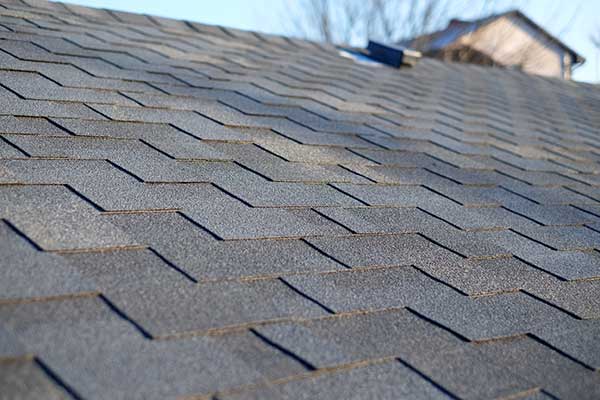 You should have your roof inspected twice a year: once in the spring and once in the fall. This will alert your roofers to potential problems that could affect its longevity.
If you are looking for a reliable roofing contractor in the Evanston, WY, area, Alpha Roofing, LLC is here to help you with all your residential roofing needs! We believe in transparent communications and treating your property like our own!
Does My Roof Need to Be Repaired or Replaced?
Have you noticed an active leak? Are there shingle granules piling up in your gutters? These are often signs that your roof needs some type of attention. Yet, most homeowners can't tell whether this will result in a roof repair or replacement project.
Typically, if your roof is fairly new, then you might see some excess granules in your gutters. It's nothing to worry about for the most part. But if your roof is older, this is a sign that you need a new roof.
If your roofing system is missing a few shingles, but the damage is not widespread, you will probably be fine with just replacing the missing ones. If the damage has affected most of your roof, however, it might be time for a new one.
Schedule an inspection with us so we can help you determine what steps you need to take!
Schedule Your Free Estimate Today!
Turn to the experienced residential roofing contractors at Alpha Roofing, LLC for all your roof repair and replacement needs. Contact us now! Call us at (307) 679-8558, or fill out our convenient online contact form to get started.