Schedule Your Free Estimate for Roofing Services Today!
Alpha Roofing, LLC can handle all your roofing services needs. Call us at (307) 679-8558, or fill out our convenient online contact form to get started.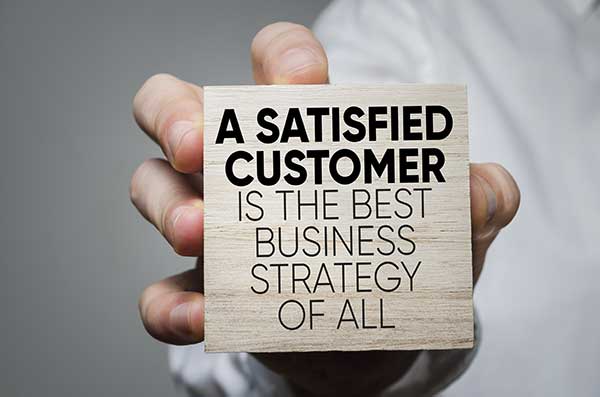 Average Review Rating
Average Rating: 5
Total Reviews: 15
List Of Reviews
By:
Barbara Holgate
on
Alpha Roofing, LLC
By:
Sarah Thornton
on
Alpha Roofing, LLC
Prompt call back, very nice fast and efficient!!! Will be using this company for any of my roof repairs!!!
By:
Matt Neilson
on
Alpha Roofing, LLC
Alpha repaired the metal roof on my employer's building. They were great to work with! Without me even requesting it, they presented me with 3 different quotes. All 3 came with different levels of warranties. I would highly recommend them for any job, residential or commercial.
By:
Random Echo
on
Alpha Roofing, LLC
Very pleased with Alpha Roofing - professional and quality workmanship. I called Nathan and was able to get an estimate and well as complete the project in three days. Recommended to a friend who had his entire roof replaced...very pleased with workmanship and quality of services.
I would most definitely call Alpha Roofing again for my Roofing needs!
By:
Cassie Juarez
on
Alpha Roofing, LLC
We needed a winter roof replacement. We made multiple phone calls. Nathan at Alpha Roofing called me back the same day. He went through the complications of winter roofing. We formed a plan and he gave an estimate quickly. He was able to start right away and completed the roof within a weeks time. It looks amazing!