Schedule Your Free Estimate for Roofing Services Today!
Alpha Roofing, LLC can handle all your roofing services needs. Call us at (307) 679-8558, or fill out our convenient online contact form to get started.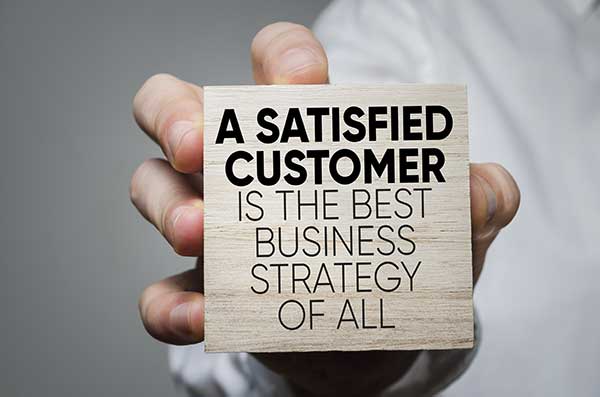 Average Review Rating
Average Rating: 5
Total Reviews: 15
List Of Reviews
By:
Ryan Wood
on
Alpha Roofing, LLC
After several failed attempts from other local contractors trying to seal up the water leaks around my chimney I decided to call alpha roofing out of Evanston Wyoming to come take a look and see what they could do, after one phone call of speaking to Nathan I was confident that I had made the right decision, not only did they get the leak sealed up from rain and melting snow but they went above and beyond to make sure any other questionable spots were also taken care off, these guys are very professional, and take pride in the work they do, I would HILGHLY! HIGHLY! recommend alpha roofing for any roofing issues you may have.
By:
Sharon C
on
Alpha Roofing, LLC
Alpha Roofing did quality professional work at a great price. Very satisfied!
By:
Paul Freeland
on
Alpha Roofing, LLC
Alpha roofing was awesome to work with. They helped us with our insurance company and did a very profession job on our new roof. I would highly recommend them.
By:
Joel Sherbrook
on
Alpha Roofing, LLC
Awesome job! Nathan and his crew did a great job. Fast and professional. Roof looks awesome! Thank you to you and your crew for a job well done. Will recommend to anyone needing a roof!
By:
Noel Hazard
on
Alpha Roofing, LLC
Alpha Roofing was great. They patiently and professionally answered all of our questions and addressed all of our concerns. The new roof looks wonderful and they did a detailed clean up when they finished. I'm happy to recommend them to others.